There are times in life when you simply need to sit back and allow all of it to settle.  That is what I am doing today – allowing it all to rest in order that  I may begin to process and sift.
I do this best with music playing soft in the background, so here a song by  Melanie Pain I'm using as my theme music for this processing to begin.  The album is called My Name.  The song setting the tone of my meditation is Peut-etre Pas.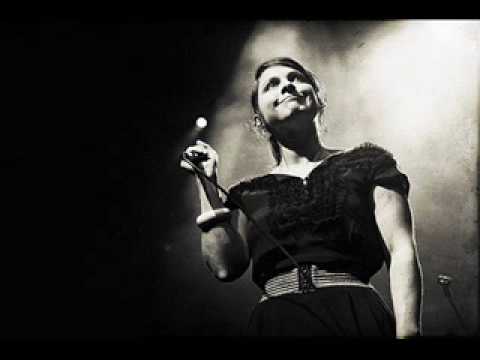 Today, may you begin to settle in.
May you allow yourself time to process, to not rush but be gingerly seeking.
May your heart rest for today.
One of the best things you can allow yourself in life is a time of rest.  Your spirit will thank you.
Grace and Peace